What is the Beyond Exploring collection?
It means that he does the project according to the client's idea and will. Each project individually.
Hand-finished board according to your idea of color, size and design.
Thanks to the cooperation with individual customers, sometimes taking months of work, it brings results that are not achieved by working with large Manufacturers.

The lengthy process of agreeing on the project, gives the exact result desired by the customer.

Chalet in Megéve / 370 m2 Surface + all stairs + old wood doors 32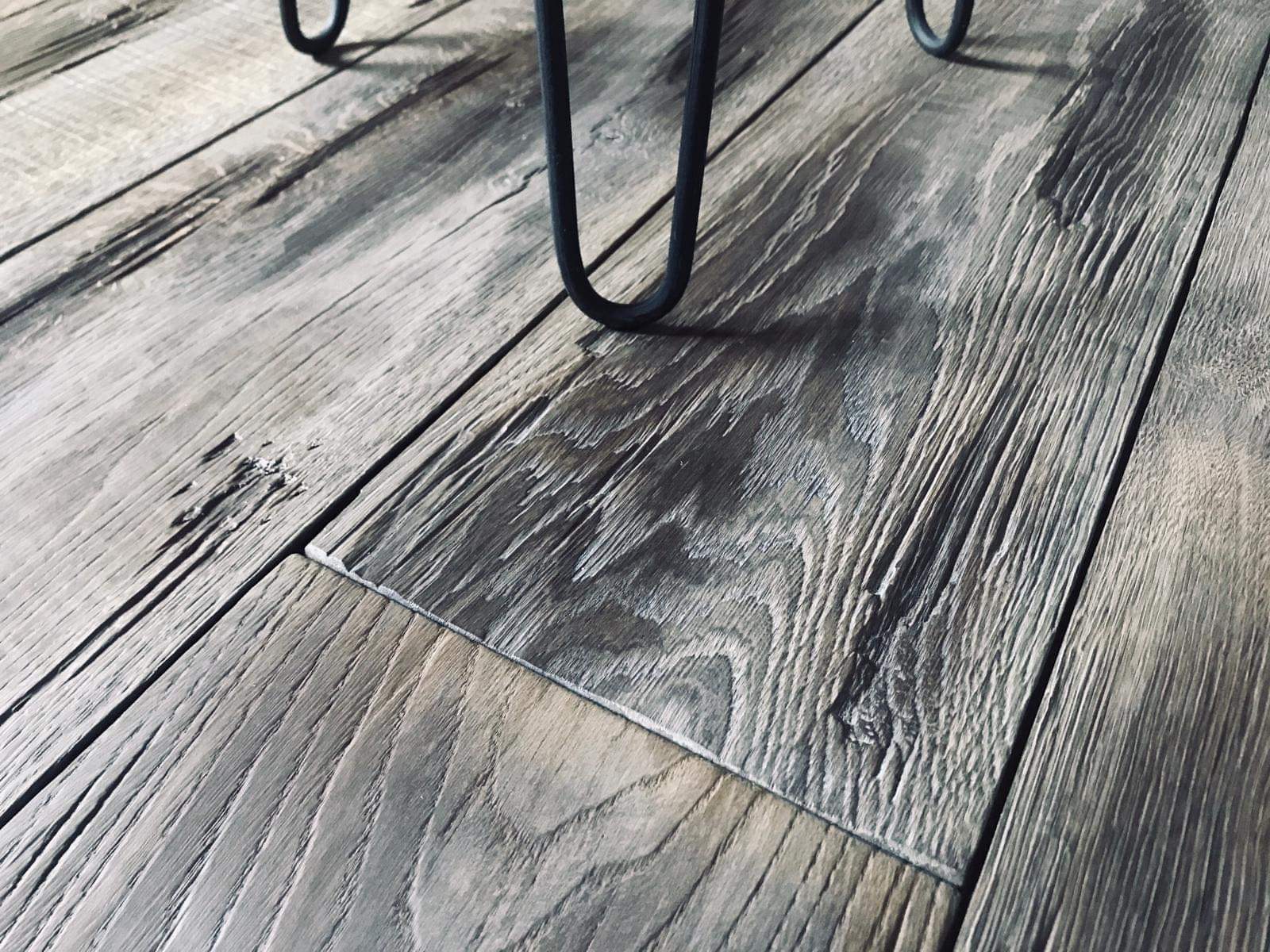 Living in...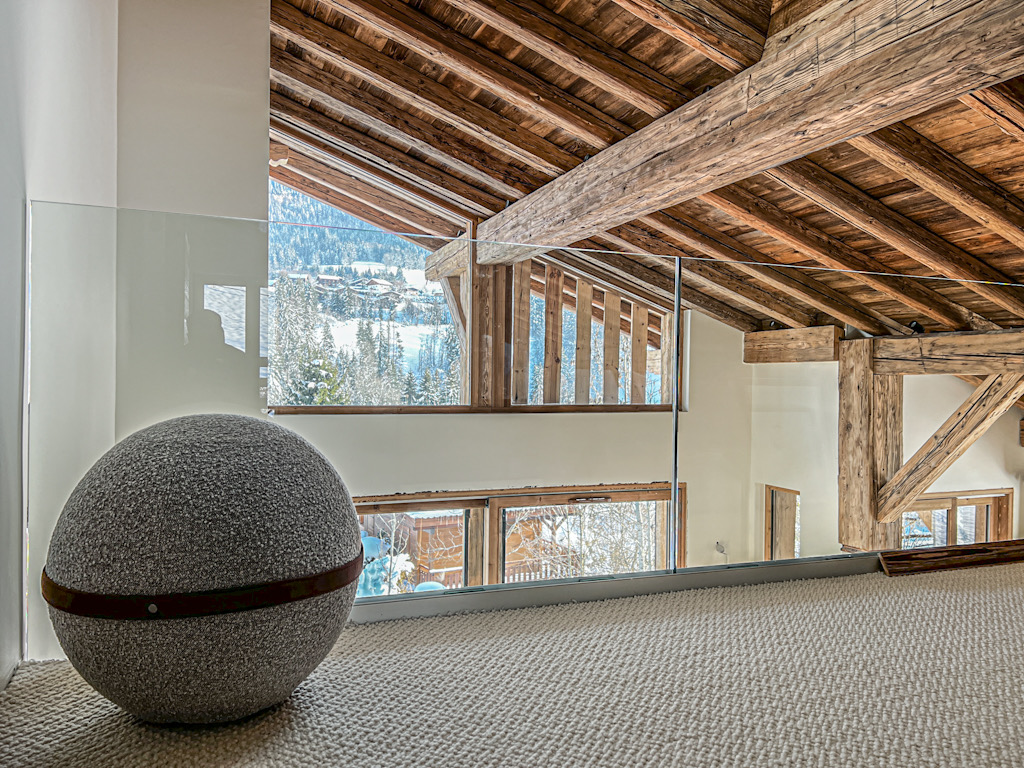 ..Style Mountain Chalets!
Modern and with the warmth of a Chalet.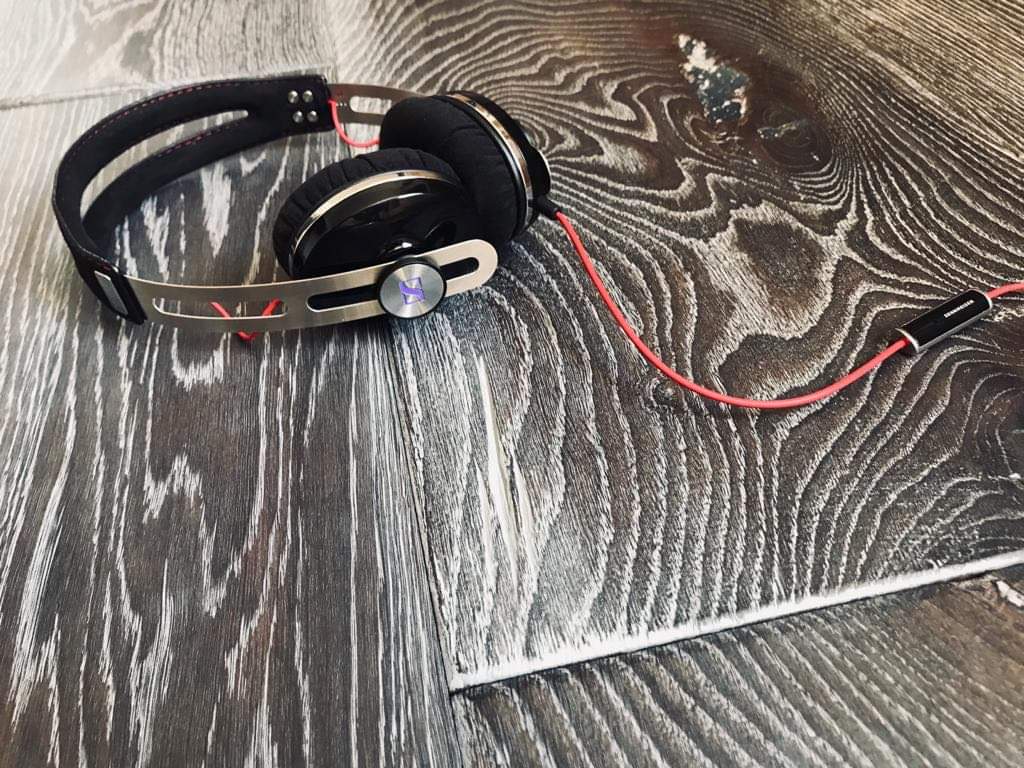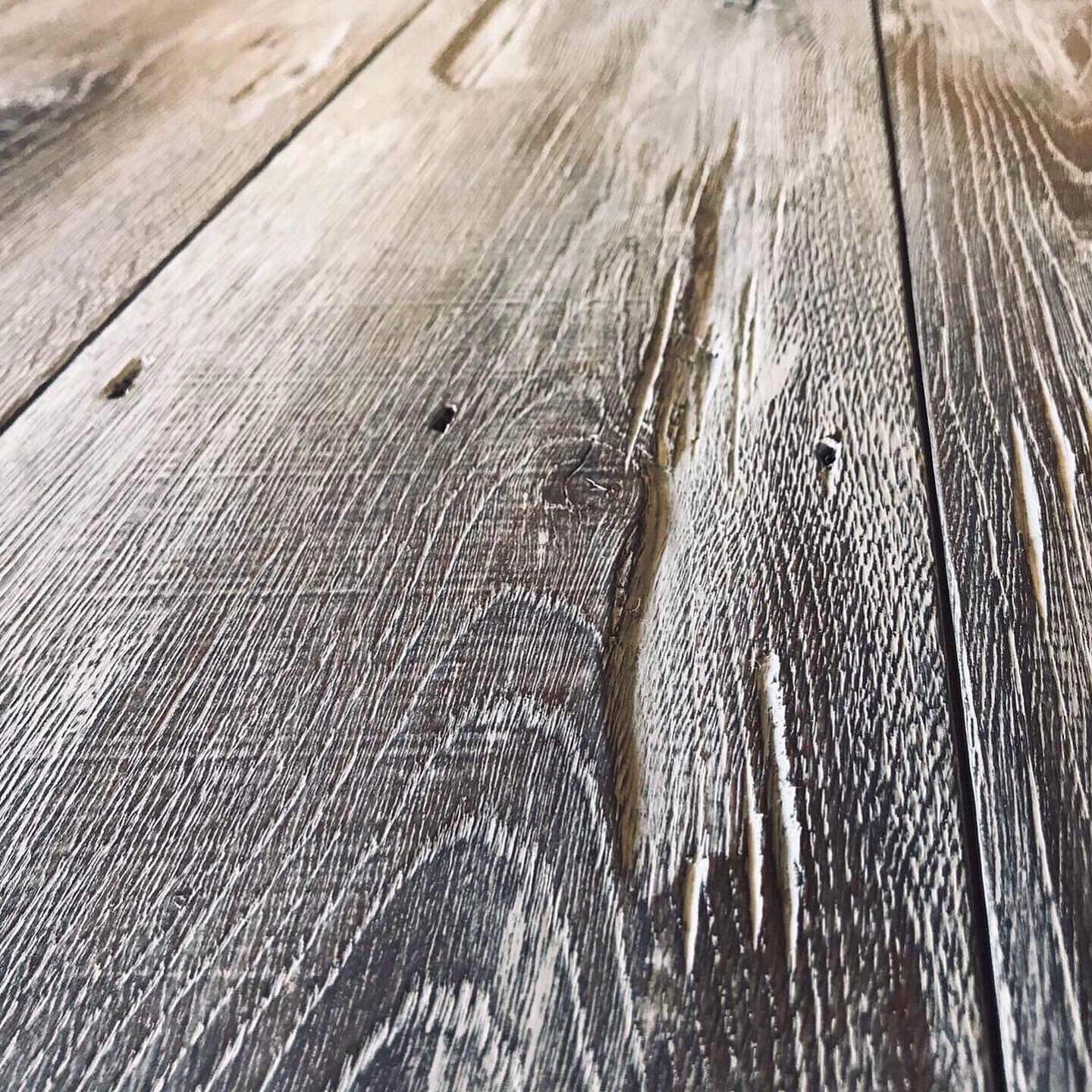 Living in Style Mountain Chalets!
2023 Chalet floor producer. Alpen floors.
Initiated people know that spring is the best time to bring their families to Snowy Mountain. With unlimited sunshine, great snow conditions and plenty of family friendly activities. In the evenings a glass of wine by the fireplace in the Chalet in the richest alpine resorts such as Verbier, Zermatt, Megéve. There you can put your foot on our floors! We produce floors for Chalets!