We made Oldwood Floor for Chalet https://gloss-parkett.ch/
A handmade Ski Chalet Floor is unique and does not contain the standard defects that occur in mass production. More time spent developing each board carries over to product quality. Each customer will be happy to wait for a floorboard created especially for him, which cannot be repeated.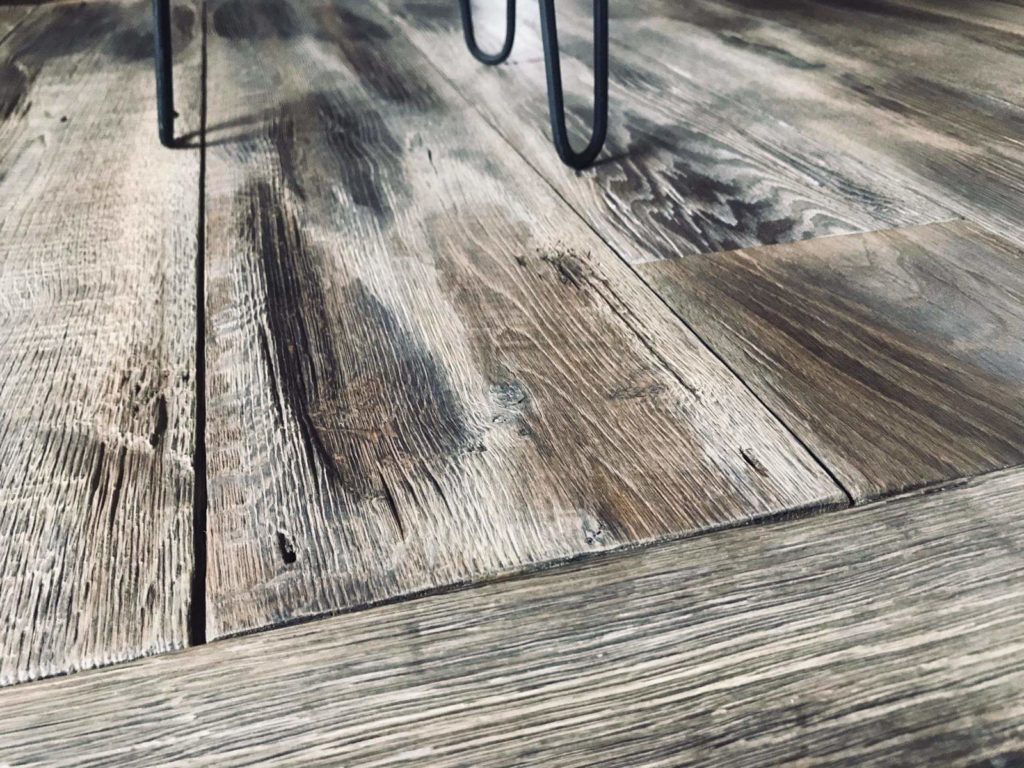 We have introduced a new floorboard design which has a unique character. We realize individual customer ideas, whims and difficult projects.
Our floor is treated with oil wax, which protects it from the effects of various agents such as wine spills, cleaning products, etc.
We have our own ideas about the look of the boards and techniques to age the floor boards. We do not have standard boards like most manufacturers. Each project is approached differently and we start from scratch according to customer guidelines. Therefore, customers who hesitate between vinyl and parquet do not buy from us. Our boards are out of reach for them.https://www.instagram.com/chaletinterior/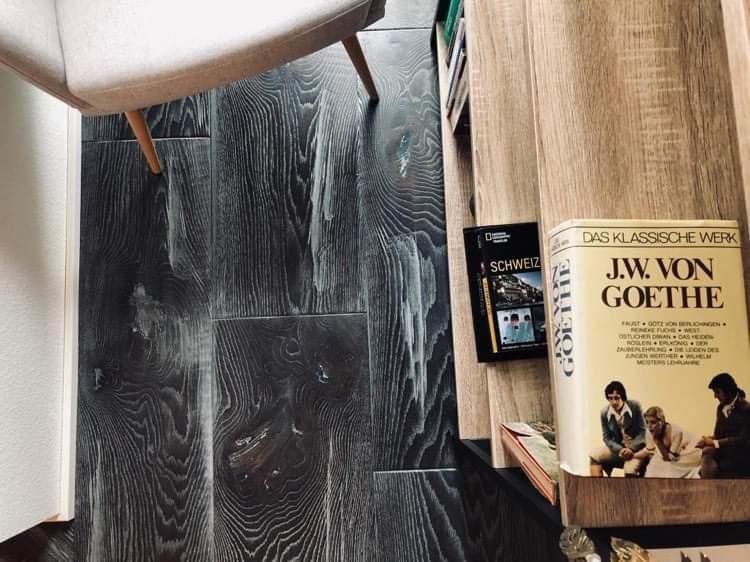 Each order run is an exhaustive work of our Craftsmen. Selectively selected oak wood cut into brusks, lamellas and glued on waterproof glue to birch plywood. Tolerance in terms of accuracy of tongue and groove milling is 0.01mm. Our floorboard is suitable for underfloor heating. Our floorboard is suitable for high floors. https://www.instagram.com/p/COTAfk1sOsL/?utm_source=ig_web_copy_link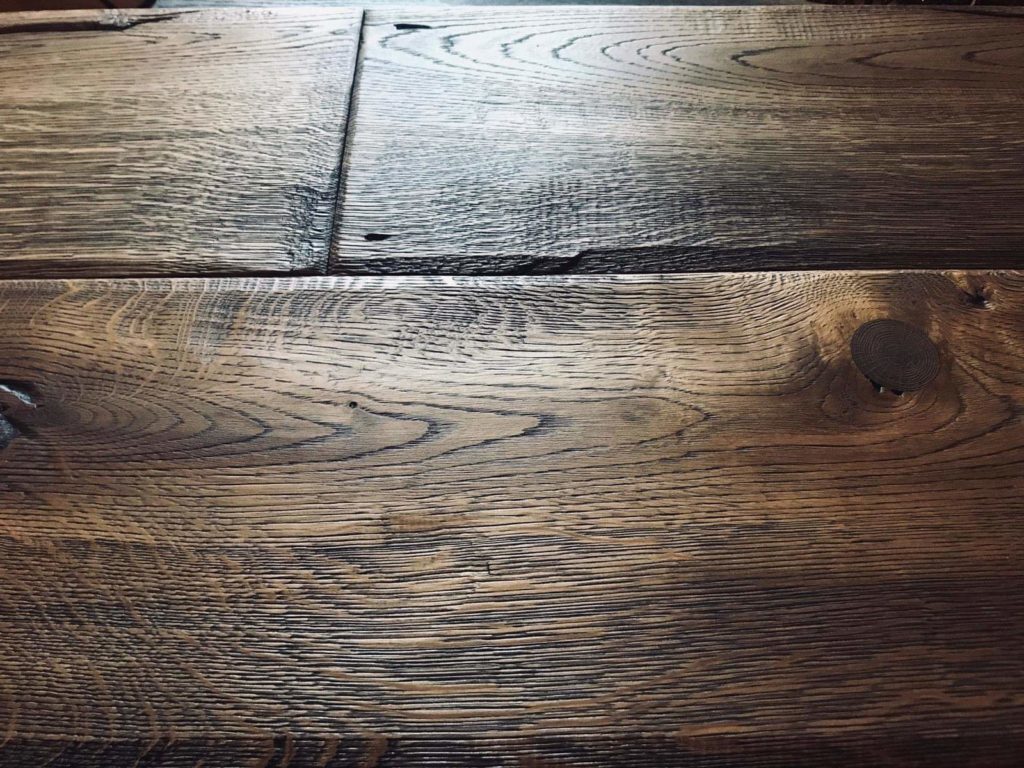 The colors are matched, they are close to nature. We use natural wax oils from the best producers such as Floor Servicehttps://www.overmat.nl/nl/, Berger Seidle. We attach great importance to the quality of materials used in production.
Our floorboard undergoes many atmospheric changes in the Swiss Alps and yet retains its color fastness. Our customers are satisfied for many years with our dedicated Ski floor boards in Mountain Chalet.
Atmosphere changes:
Changes in the seasons make the boards work e.g. at an altitude of 1600 m above sea level in Zermatthttps://en.m.wikipedia.org/wiki/Zermatt and after many years they are in such a good condition that renovation of our Ski Chalet floor is carried out 3-5 years less frequently than with a standard floor board.